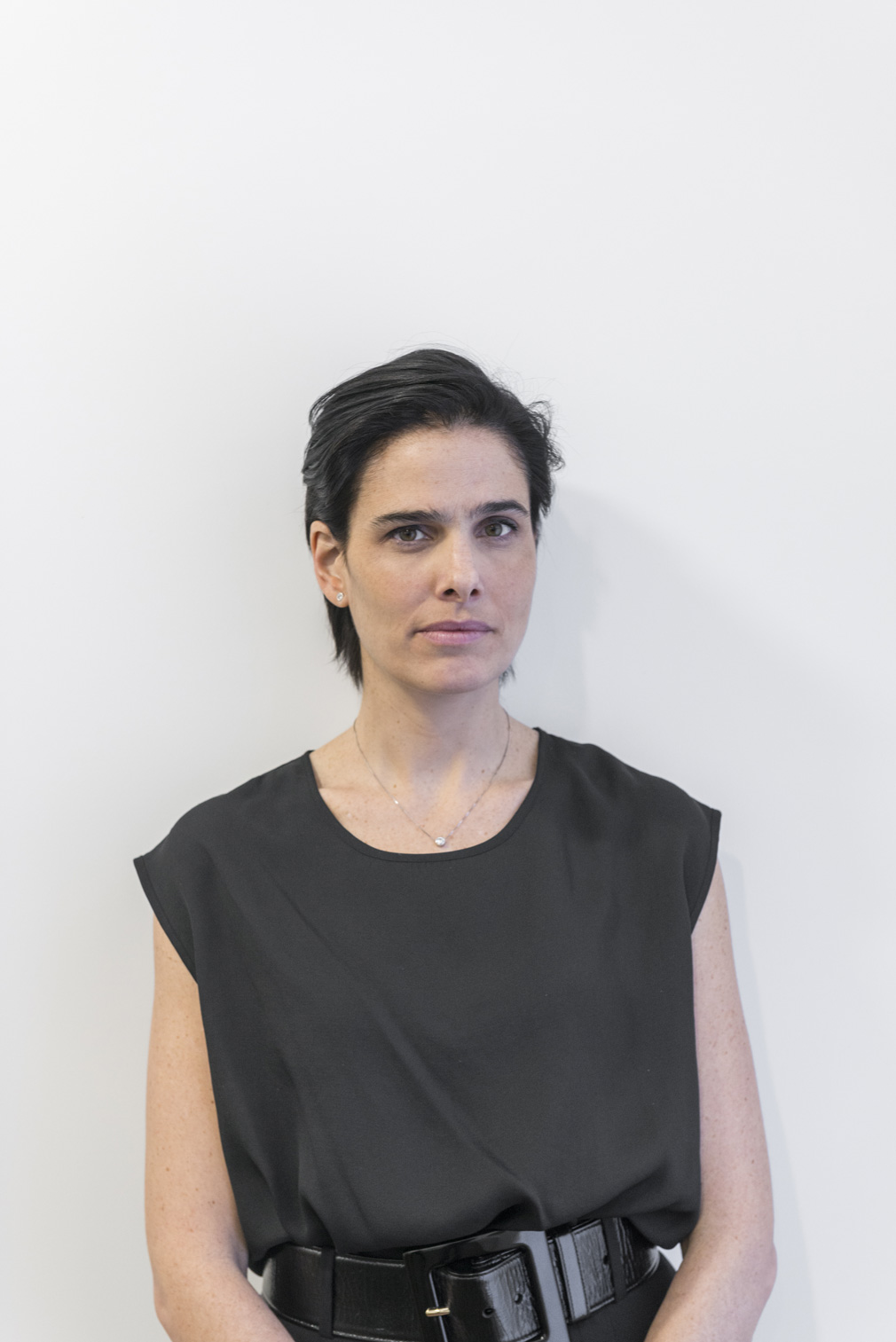 Alexandra Garcia Waldman is Artistic Director of Brazilian-based Galeria Nara Roesler, and leads their gallery in New York. Beginning her career at The Mexican Cultural Institute, she now has twenty years of experience, across art publishing, galleries, auctions, and the non-profit sector. She holds a Liberal Art's Degree from The New School for Social Research in Political Science and Social Inquiry, and is on the board of the Associação para o Patronato Contemporaneo, and advises for ANOTHER SPACE in New York.
---
1.
Poéticas del decrecimiento. ¿Cómo vivir mejor con menos?
(The Poetics of De-Growth: How to Live Better with Less?)
XII FEMSA Bienal, Monterrey, México
curated by Willie Kautz
From now until January 2017, the twelfth edition of Mexico's FEMSA Bienal reviews narratives around the object's dematerialization - from an environmental, an economic and a social perspective.
---
2.
Incerteza Viva
(Live Uncertainty)
32nd Bienal de São Paulo, Brazil
Conceived of as a garden, Live Uncertainty occupies the Bienal Pavilion in São Paulo, presenting a collective process that began a year ago with the involvement of teachers, students, artists, activists, indigenous leaders, educators, scientists and thinkers in Brazil and abroad - a collective process that is at the same time about to begin.
Curated by Jochen Volz and co-curators Gabi Ngcobo (South Africa), Júlia Rebouças (Brazil), Lars Bang Larsen (Denmark) and Sofía Olascoaga (Mexico), the exhibition will be held at the Ciccillo Matarazzo Pavilion, with approximately 340 works by 81 artists and collectives reflecting on the possibilities offered by contemporary art to harbor and inhabit uncertainties.
---
3.
Hélio Oiticica To Organize Delirium
Carnegie Museum of Art, Pittsburgh, PA, USA
The first comprehensive US retrospective of the influential Brazilian artist. Ranging from beautifully balanced geometric paintings to interactive environments - a colorful, spectacular, and immersive exhibition.
---
4.
A mão do povo brasileiro, 1969/2016
(The Hand of the Brazilian People, 1969/2016)
MASP, Sao Paulo, Brazil
Starting with the exhibition of the same title - which was 1969's inaugural temporary exhibition at MASP (São Paulo Museum of Art) - this exhibition picks up the conversation around decolonization and what makes art, art, in the Brazilian context - and starts from the bottom up.
---
5.
Jonier Marin Amazonia Report, 1976
Flora Ars + Natura, Bogota, Colombia
Photos, collages and installations illustrating Marin's years in Brazil whilst trying to head to France from Bogota via a boat meant to depart from Rio de Janeiro.
---