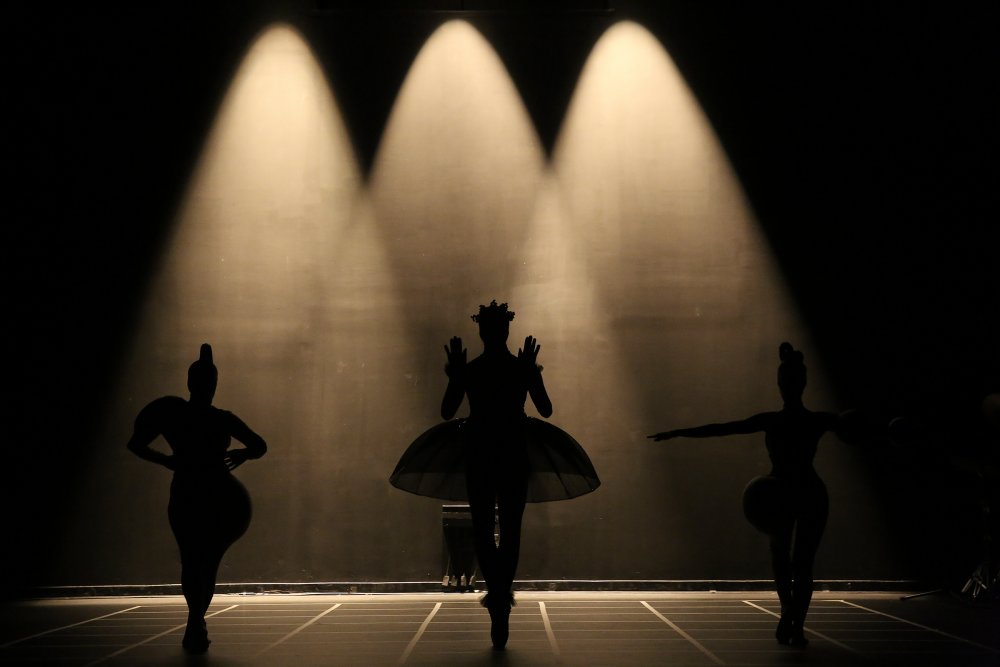 Outset Contemporary Art Fund, an international arts charity, has announced the recipients of six grants being awarded by the Outset Partners programme. In 2021, a total of £275,000 is being awarded across a range of museums, galleries, and public institutions – both within the UK and internationally.
The Transformative Grant, the largest grant of its kind, affords the opportunity for a significant project to radically rethink the art institution of the future. The 2021 recipient, Performa (USA), will launch a new digital platform, 'Living Archives', that will transform its global reach and publicly document the organisation's pioneering work since 2005.
In addition, Artists in Residence (UK), Bold Tendencies (UK), Centre Pompidou (France), Green Papaya Art Projects (Philippines) and International Curators Forum (International) have been awarded Impact Grants, totalling £125,000.
Established in 2018, Outset Partners is the largest international private grant programme funded by a collective of individuals who work together to meet the evolving needs of the global cultural sector. Awarding impactful grants through a consensus-driven process, the partnership has invested over £1m in the creative ecosystem to date.
Photo: Kia La Beija, 'The Black Act', 2019. A Performa Commission for Performa 19. Photo Paula Court, courtesy of Performa