The MAMCO (Musée d'Art Moderne et Contemporain) in Geneva, and the Direction of Manor Department Stores are pleased to announce that Timothée Calame is the Genevan winner of the Prix Culturel Manor 2017. In the context of this award, the artist has been invited to exhibit in the Ecart space on the 4th floor of the MAMCO.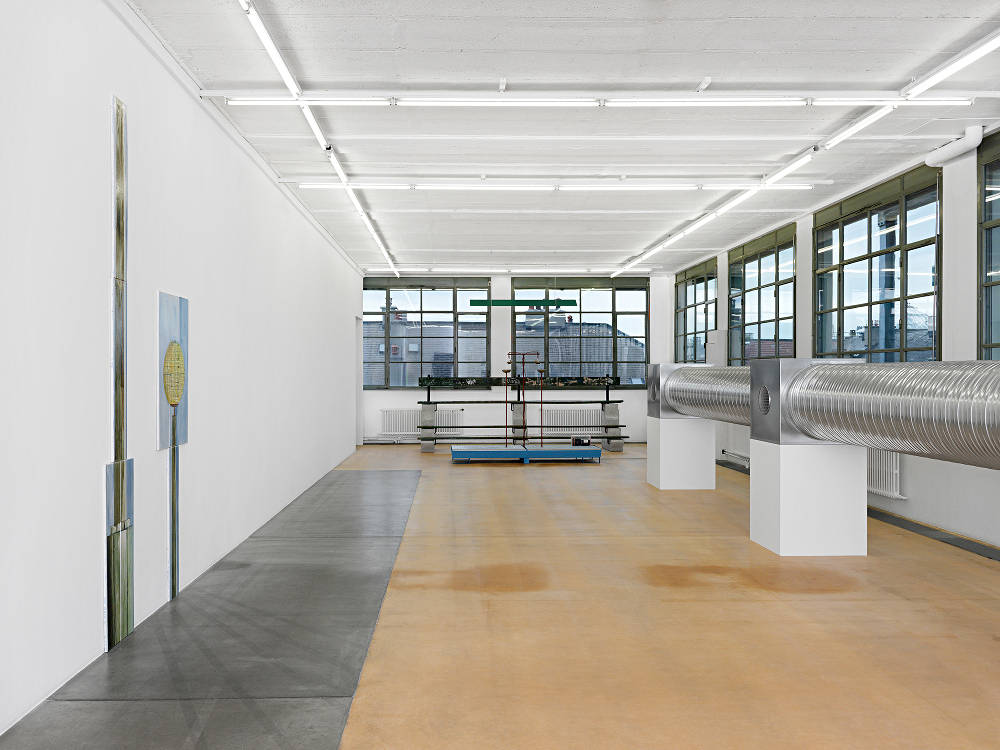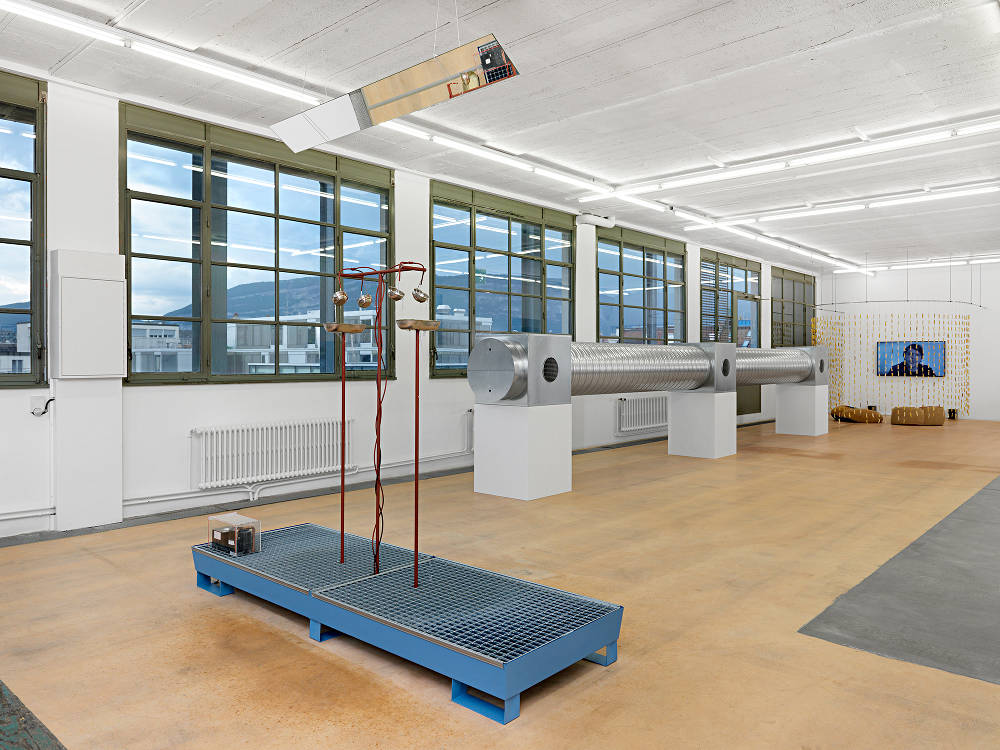 The Prix Culturel Manor : 34 years of promoting art
The Prix Culturel Manor was born in 1982 thanks to Philippe Nordmann, on the occasion of the reopening of the department store Nordmann, in Lucerne. The Prix Culturel Manor reflects the desire to promote young and talented Swiss creators. The prize consists in a cheque worth CHF 15,000 – to which can be added several other advantages, such as the acquisition of a work, and the organisation of an exhibition, along with a publication.
The Prix Culturel Manor is awarded every two years by twelve Swiss towns. For the award of the 2017 prize, the jury was made up of Lionel Bovier, the Director of the MAMCO, John M Armleder, Mai-Thu Perret and two representatives from the Manor group : Chantal Prod'hom, the Director of MUDAC at Lausanne, and Pierre-André Maus, administrator of Maus Frères SA.
In Geneva, the previous winners have been: Philippe Deléglise (1987) ; Carmen Perrin (1988) ; Gilles Porret (1989) ; Daniel Berset (1990) ; Marie-José Burki (1993) ; Christian Robert-Tissot (1995) ; Francesca Gabbiani (1997) ; Elena Montesinos (1999) ; Pierre Vadi (2001) ; Hervé Graumann (2003) ; Donatella Bernardi (2005) ; Jérôme Leuba (2007) ; Marc Bauer (2009) ; Mai-Thu Perret (2011); Sonia Kacem (2014); and Emilie Parendeau (2016).
Photo: Annik Wetter–MAMCO, Geneva