A survey exhibition of film and video works by American artist Seth Price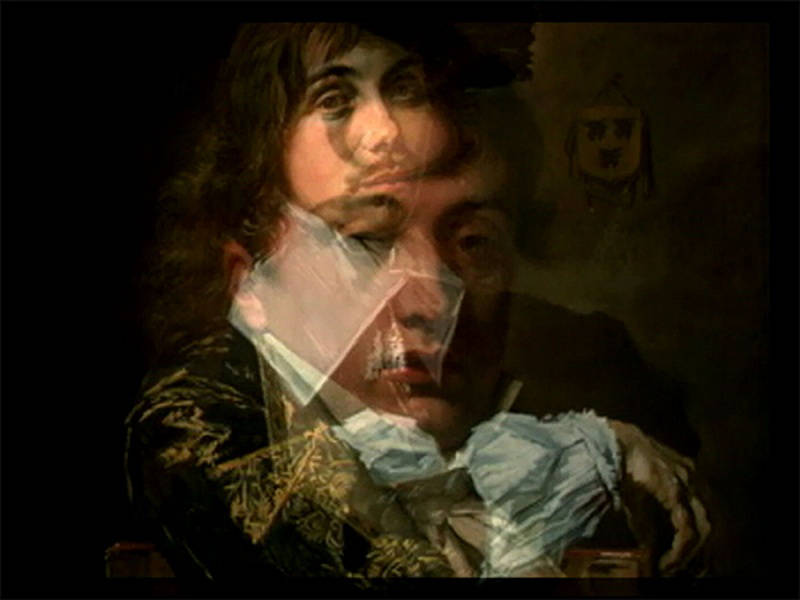 There's a question to which no artwork has an answer, to which every artwork is susceptible, which is, so what? There is no answer. You ask it of yourself, as an artist, and there's only silence. It's not a nihilistic question, or pointless skepticism, because the silence produced is actually useful. This silence records an echo: the artist has made a noise and prepared some kind of recording device to capture the echo that comes back. Your utterance now has a shadow that cannot be cast off. This shadow is the work.
– Seth Price, Redistribution (2007 – ongoing)
'Where we have spoken openly we have actually said nothing. But where we have written something in code and in pictures, we have concealed the truth…'
– Seth Price, Dispersion (2002)
Supported by:
The Seth Price Exhibition Supporters Circle including: Lead support from Eleanor Cayre; plus Isabella Bortolozzi, Chantal Crousel, Maurice Marciano, Friedrich Petzel and Michael Ringier.
Still from Seth Price, "Painting" Sites (2000), courtesy the artist