Helwaser Gallery
Based along Madison Avenue, Helwaser Gallery presents mid-career and established artists, including Anton Ginzburg, Boedi Widjaja, Christina Kruse, and Lin Yan. It also specializes in the work of post-war masters, such as Tom Wesselmann, Alexander Calder, Adolph Gottlieb, and Helen Frankenthaler, among others.
Founded in Paris in 1986, the gallery has initiated significant exhibitions, including a retrospective on Jean Dubuffet (1996), and presentations on French cubist masters, notably Georges Braque, Jean Metzinger, and Pablo Picasso. In 2008, Helwaser Gallery marked its inaugural relocation to New York with the group exhibition Red, which presented works by Hans Hofmann, Andy Warhol, and Jean-Michel Basquiat. In 2019, Helwaser Gallery reopened its present space with a public exhibition program, presenting internationally recognized artists. The gallery program emphasizes a dialogue between contemporary art, and modern art historical movements and contexts.
The gallery has participated in art fairs, including The Armory Show, Art Miami, The Salon Art + Design, Paris Art + Design, and Brafa (Brussels), amongst others.
Spaces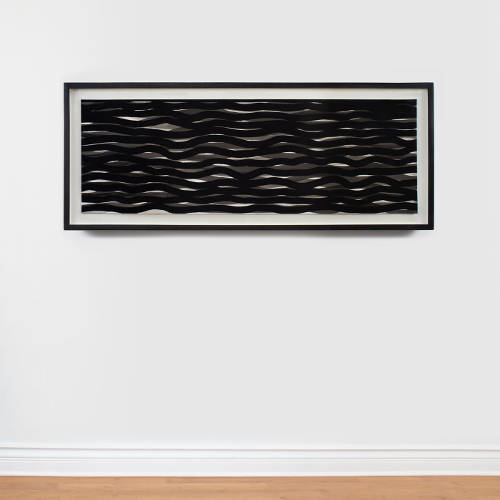 Helwaser Gallery
833 Madison Avenue, 3rd Floor
New York
NY 10021
United States
+1 646 476 7760
Open: Tue-Sat 11am-5.30pm
Visit
---
Archived Exhibitions
the GalleriesNow archive of over 10,000 exhibitions is currently only available to the GalleriesNow membership programme -
click here to enquire
---