ArtPassport
daily art exhibitions in 360° from the world's
leading galleries and museums
art in 360°
Art + Experimental category
in the Webby Awards
selected by TIME.com at no.8 in their best 25 Apps of the Year!
reviewed in Forbes "in the future, no one will need to miss any show"
picked by the Guardian "Brave new art world"
selected by GQ Magazine in their 10 Apps to download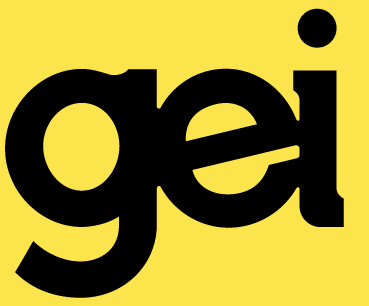 reviewed in Mac|Life "a worthwhile download for any art lover"
selected by Okezone.com in their 6 Best Useful Apps

selected as "Hot This Week" by the App Store on launch!
'I LOVE this!!!'
Joanna Thornberry, Director Lisson Gallery
Very happy... 100% love the concept
App Store Review
Well made app! Great for those who are unable to travel globally but still want access to amazing art galleries and those who want to preview an art gallery before attending. Couldn't be better. Can't wait for more galleries.
App Store Review
I'm impressed with this apps, thx to you I could enjoy the beauty of many museums all of the world on a handy screen. Brilliant concept!
App Store Review
How cool! Finally a great art gallery viewer on the front end of technology
App Store Review
Oh gosh! Somebody just made an app of my dreams! Please tell your whole team I love each one of you!
App Store Review